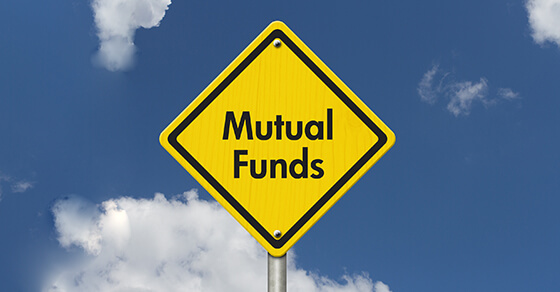 Created: Tuesday, April 5, 2022
Selling mutual fund shares: What are the tax implications?
If you're an investor in mutual funds or you're interested in putting some money into them, you're not alone. According to the Investment Company Institute, a survey found 58.7 million households owned mutual funds in mid-2020. But despite their popularity, the tax rules involved in selling mutual fund shares can be complex.